Earn more media coverage
Receive and respond to journalist requests. Share your expertise, provide comments, quotes and data for features, and put yourself forward for interview opportunities.
Receive the requests. No card required.
Dot Star Media subscribers say:
Requests from top media outlets
Receive media request notifications from journalists who write for high profile national broadcast, print and online media – as they happen.
This word cloud is sourced from the submitter biographies of recent journalist requests distributed by Dot Star Media. It shows the most frequently mentioned media outlets and publishers – the kinds of media where our subscribers are gaining valuable media coverage. See more testimonials.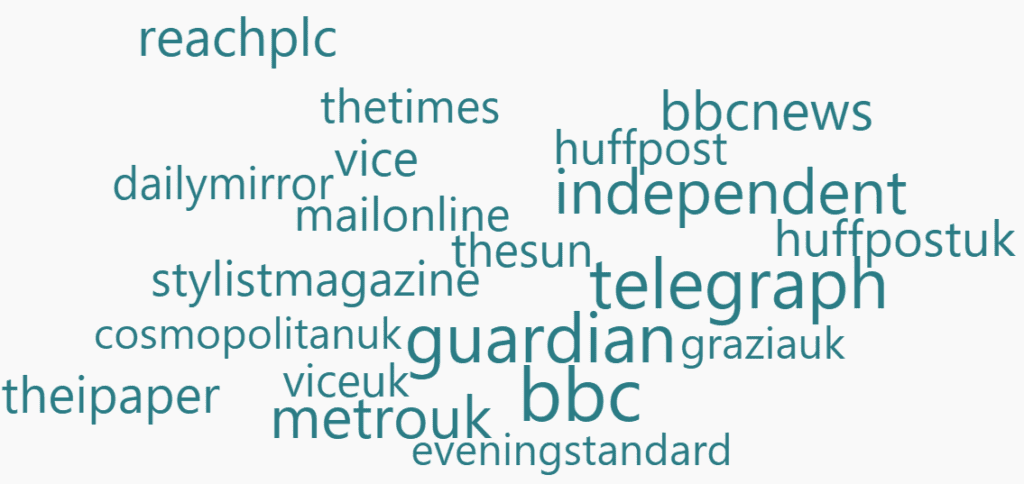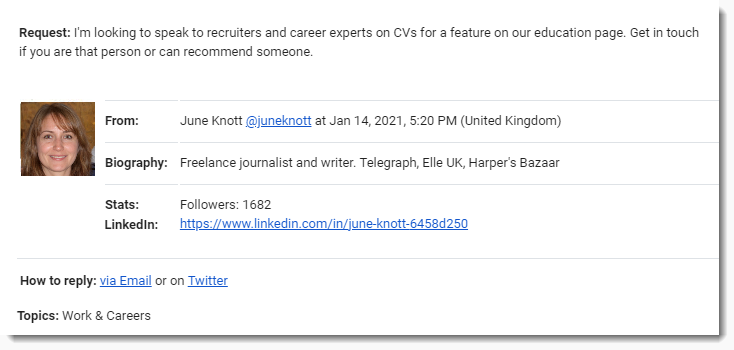 Easy to use
Requests are delivered as simply formatted emails. Individual journalist enquiry notifications include the full request, submitter's name, biographical information and reply options. You don't need to log onto our website to reply to a journalist.
Gold tier customers can receive media request notifications in Microsoft Teams or Slack.
Media opportunities without the noise
On a typical day more than 80% of the traffic on #journorequest is noise. We streamline the best journalist requests to your inbox, Teams, or Slack channels. You can focus on media relations rather than wading through spam.
We also provide a direct journalist enquiry service that the media can use for more detailed requests.
Enquiry volumes across all 29 topics are currently around 400 requests per week – all from verified journalists writing for established media outlets.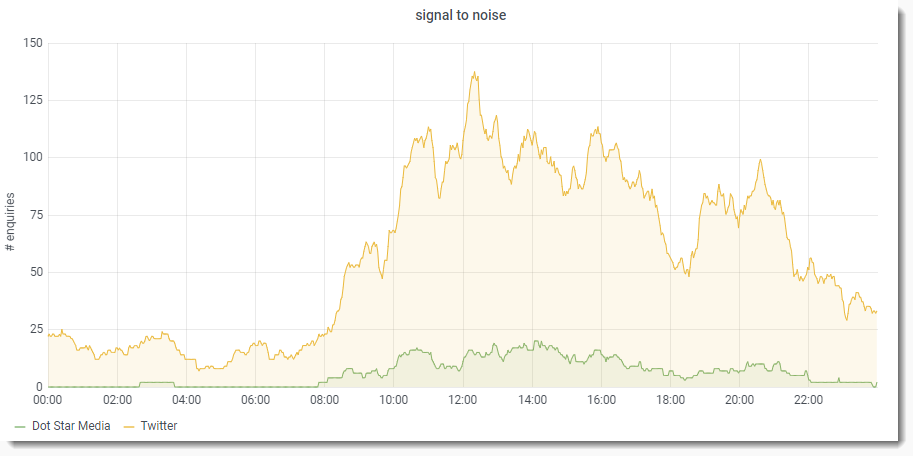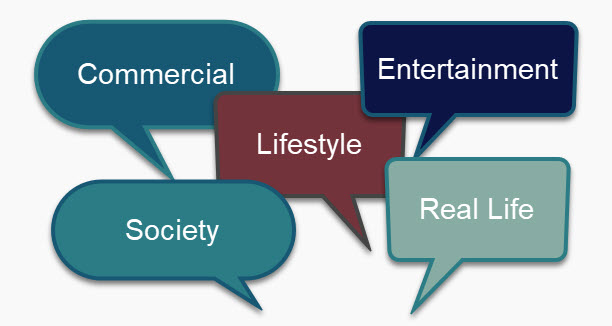 Change your subscription when you want to
You may need to work on different campaigns, in different sectors, at different times. Our plans allow you to change your organisation's media request topics to match your current media outreach campaigns whenever you like.

Dot Star Media requests are classified into 29 topics. The three subscription tiers provide you with a maximum number of topics to choose from: 5, 10, and all 29 topics.


Dot Star Media is run by Jonathan Tullett and Dan Griffiths. After decades in the industry developing tools for the PR and journalism industries – including the ResponseSource Journalist Enquiry Service – Dan and Jonathan launched Dot Star Media to provide a new approach to targeted media request monitoring.
Self service setup. No card required.