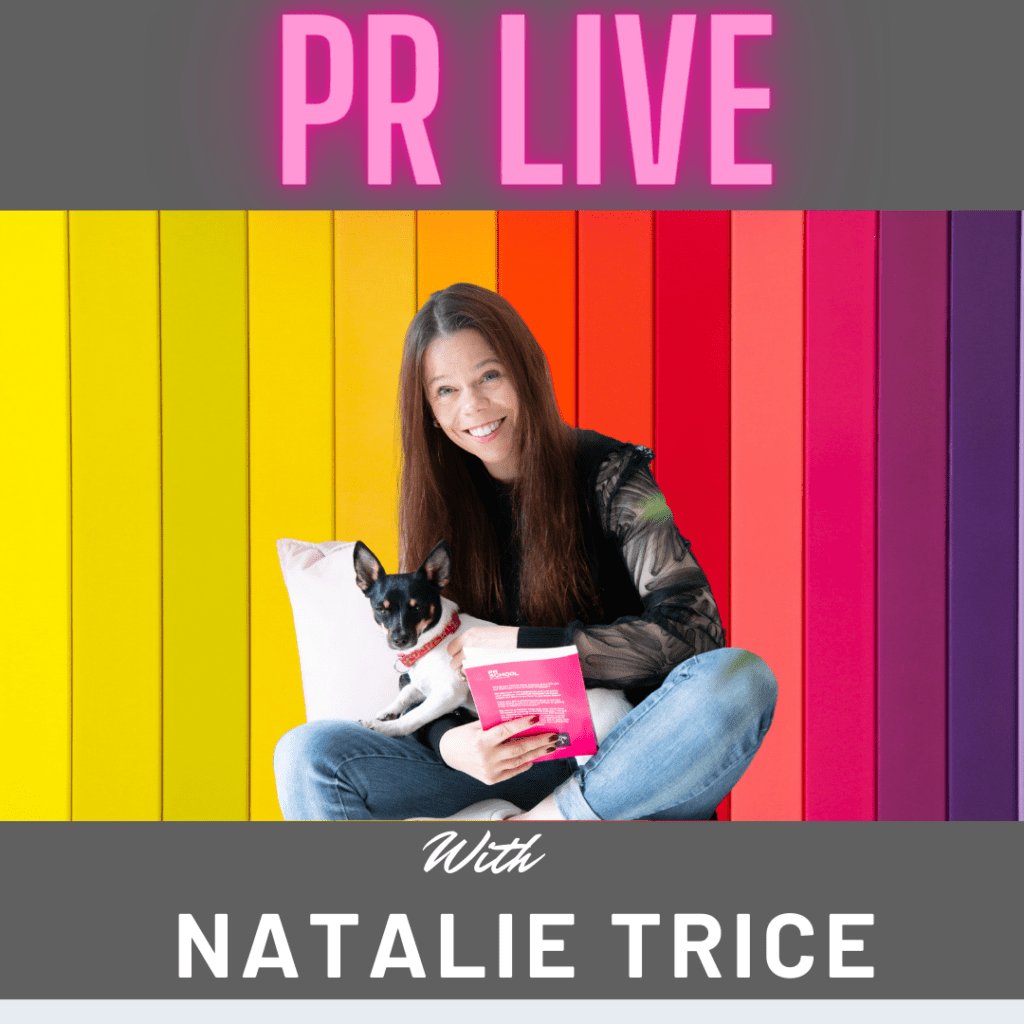 PR Live – event series with Natalie Trice
Natalie Trice will be hosting PR Live, the first in a series of 'meet the journalist' events on Friday 10 November 2023. The launch event features three established freelance journalists each speaking about their careers and how best to pitch stories to them. Each speaker session is followed by a question and answer sessions and live pitching opportunities.
Event #1: The Freelance Session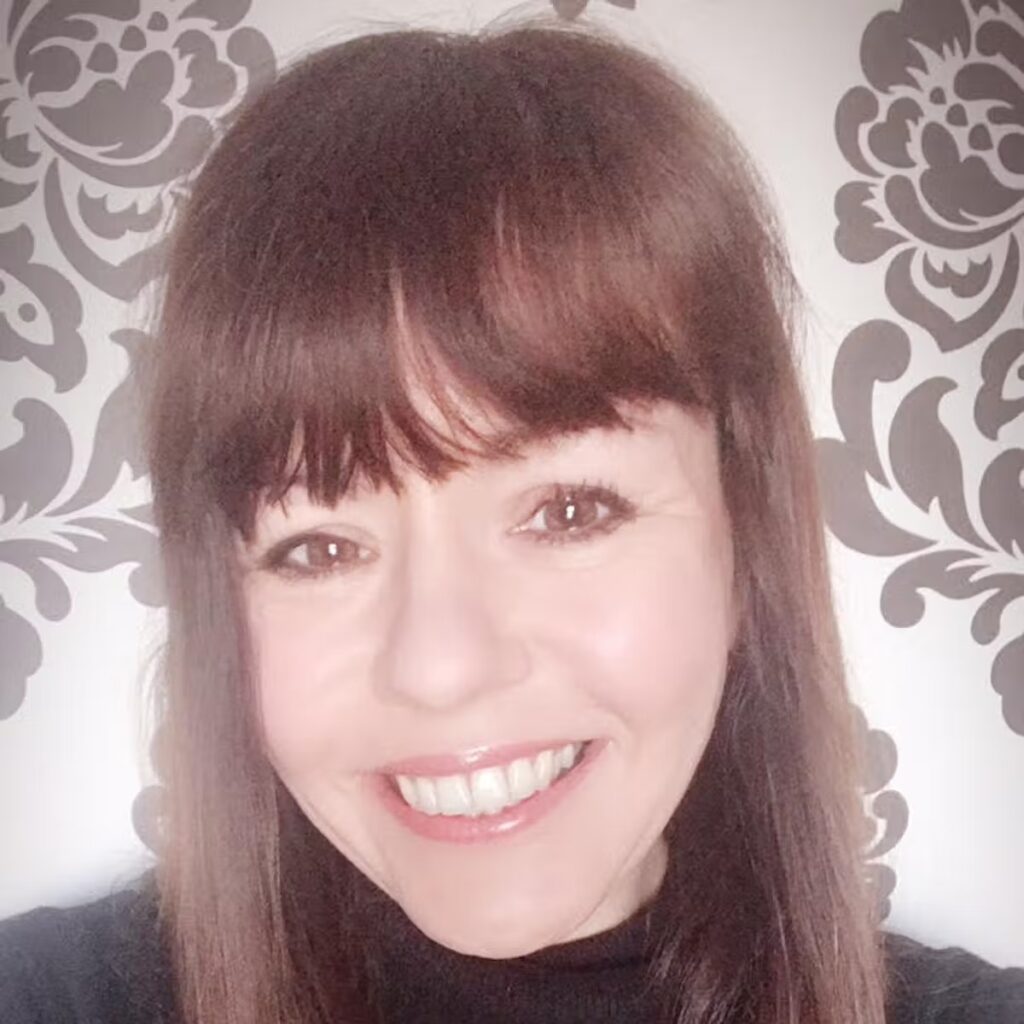 Kelly Rose Bradford
Kelly has been a freelance journalist for over 25 years. today she divides her time between freelancing as a features writer and commercial copywriter with a staff position with one of the UK's biggest newspaper and magazine publishers. With extensive television and radio experience as a social commentator, Kelly will open your eyes to the potential of PR and the need to pitch well.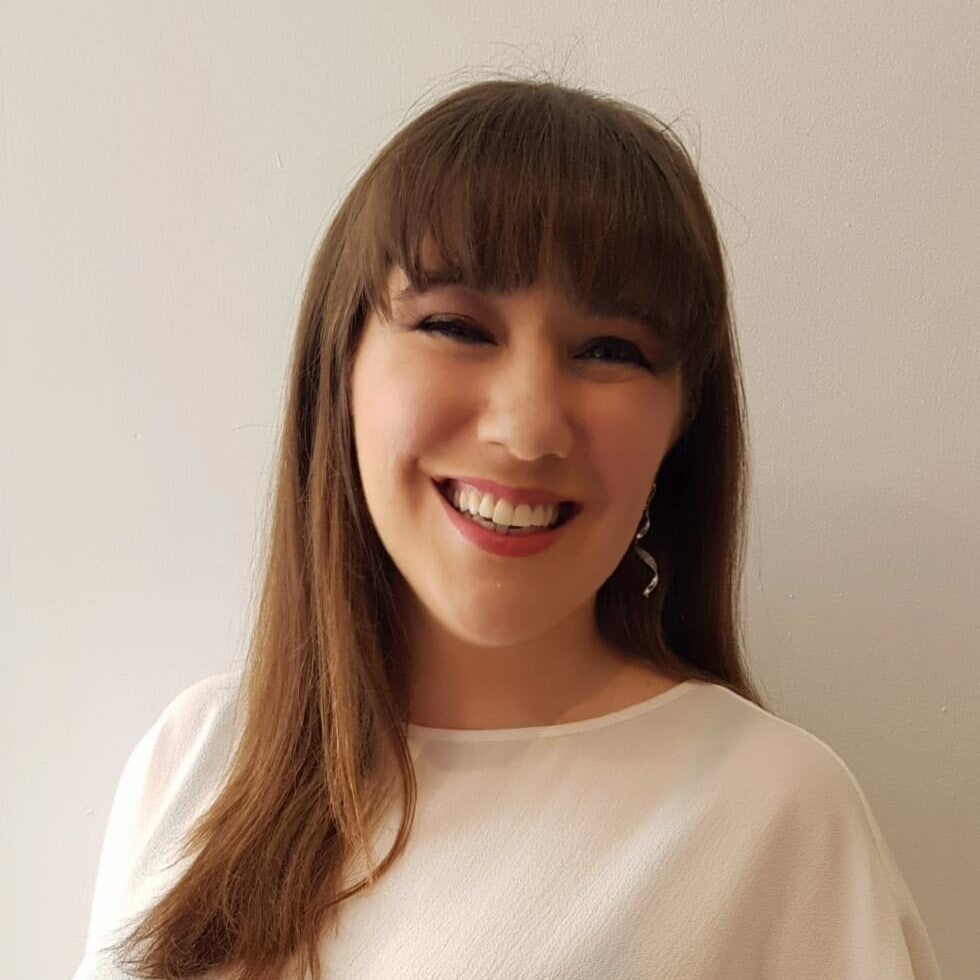 Sarah Whiteley
Sarah has been working in real-life and human-interest journalism for the past 17 years. After working as the features editor for Best magazine for six years, she is now a freelance writer and a parenting columnist. Sarah works for all of the national magazines and newspapers and it's a job she still feels passionately about and a world she will let you into.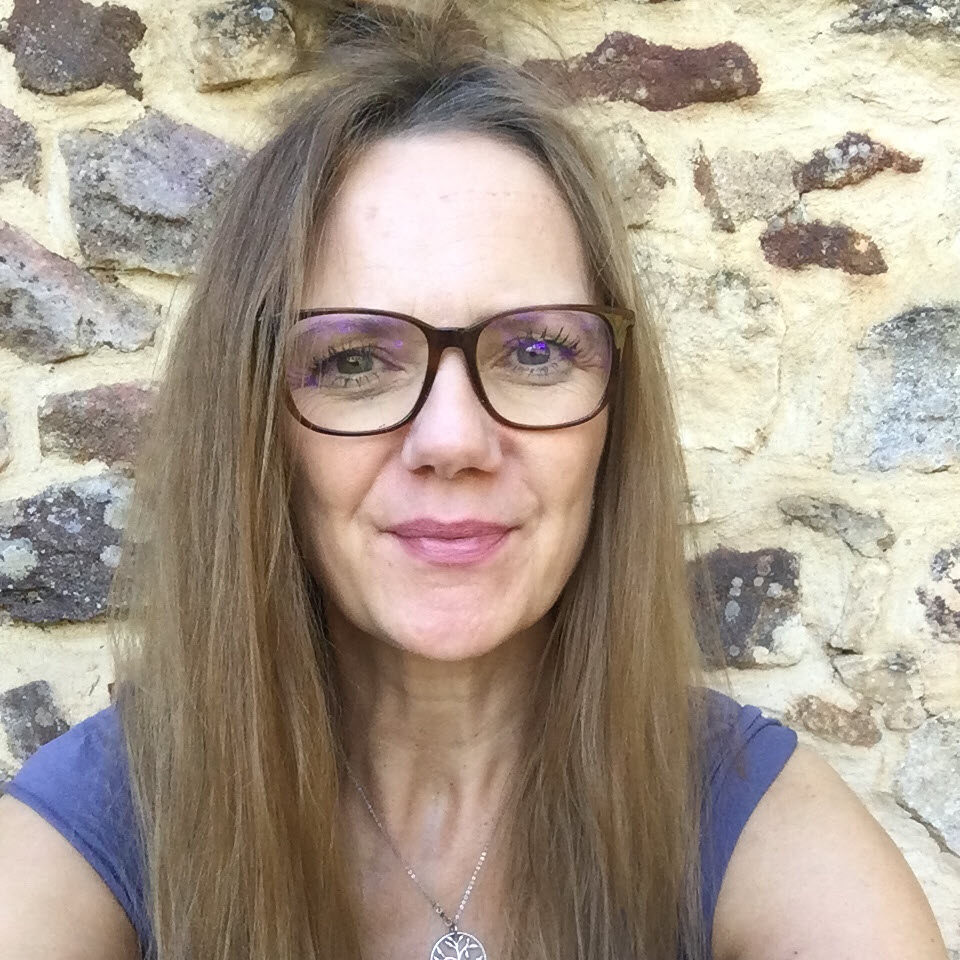 Sam Brick
Sam has been a features writer for the last 15 years and mainly writes for the Daily Mail, The Sun and various women's weekly magazines. Before that, she worked in the US and UK in television where she was an award winning documentary producer. Got a question about hitting the right note with the press, Sam will tell you how.
Tickets and Event Details
Friday, 11th November 2023 at 10:45am
Session 1: 11:00 AM – 11:50 AM – Kelly Rose Bradford
Session 2: 12:00 PM – 12:50 PM – Sarah Whitely
Session 3: 1:00 PM – 1:50 PM – Sam Brick
Tickets are £25/session (discount available for all three sessions) and available from the PR Live website