Nov 2022 update: There is a newer method for building apps in Slack. The newer method for getting journalists requests into Slack is documented here: https://dotstar.media/getting-your-journalist-requests-in-slack/
Dot Star Media 'gold' tier subscribers can receive noise-free journalist request notifications in Slack.
Receiving media request notifications in a Slack channel offers some advantages over receiving alerts by email: delivery to Slack is quicker than email and it's easier for your team to collaborate on the best way to respond to a request.
How to set up alerts in Slack
In the Slack application, add a new channel and call it something like 'journalist-requests'. Once the channel is created press 'Add an app'.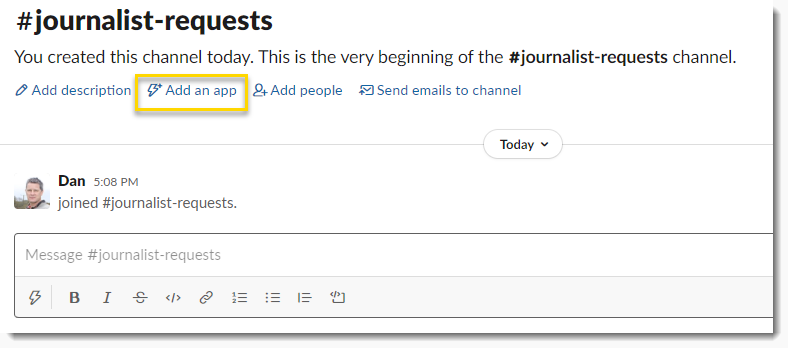 Search for ' Incoming WebHooks' and press the install button. This will take you to the Incoming WebHooks app in the Slack App Directory.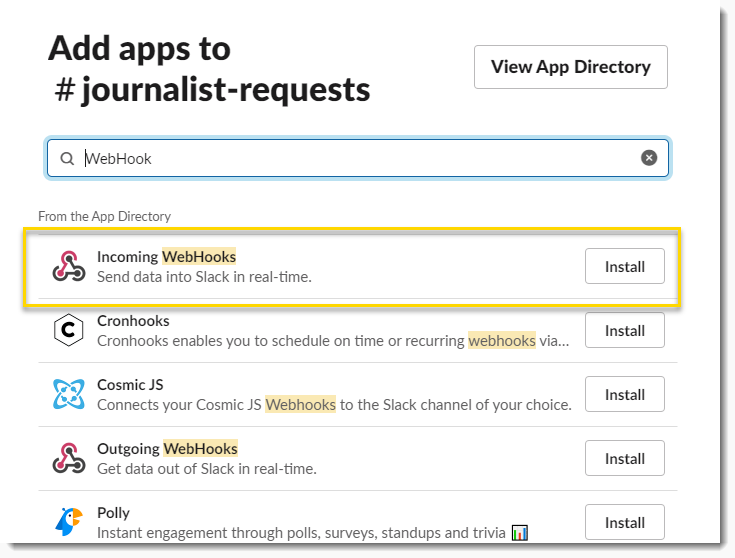 Press the 'Add to Slack' button.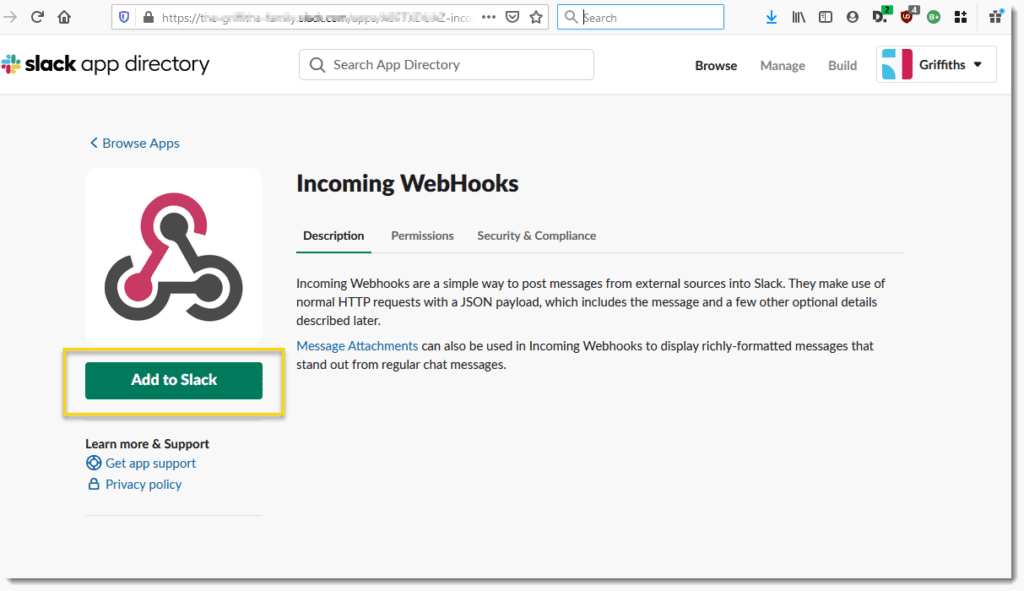 Choose the Slack channel you created earlier (or you can create a channel from here).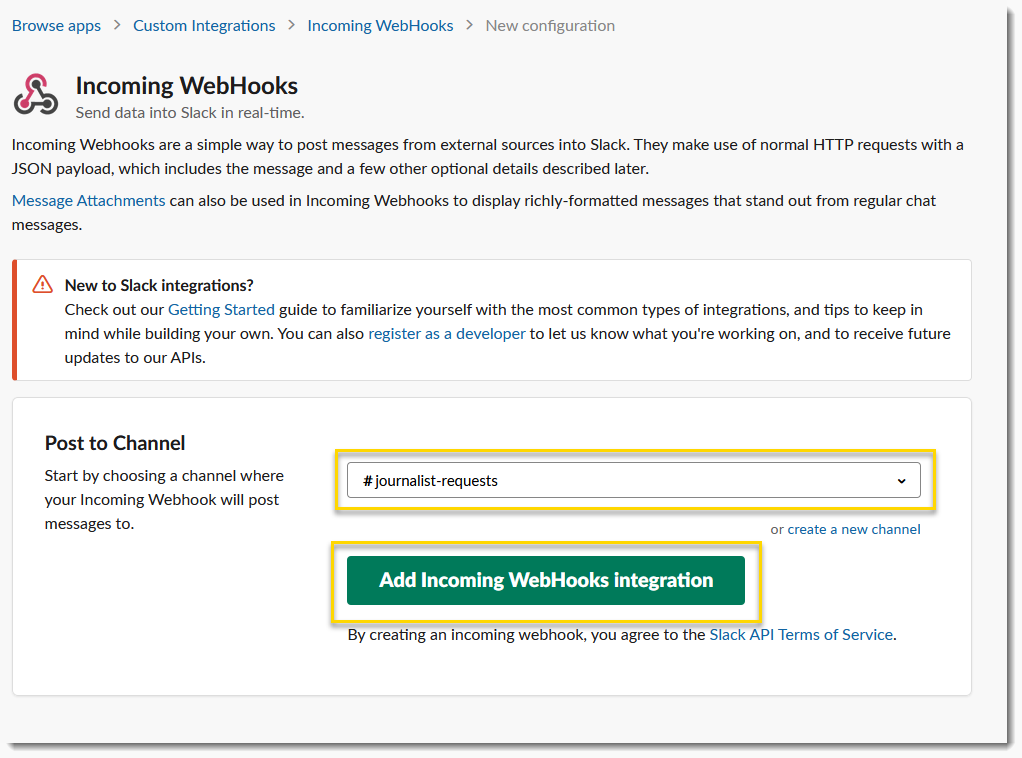 Slack will then provide a WebHook URL. Copy this URL to your clipboard.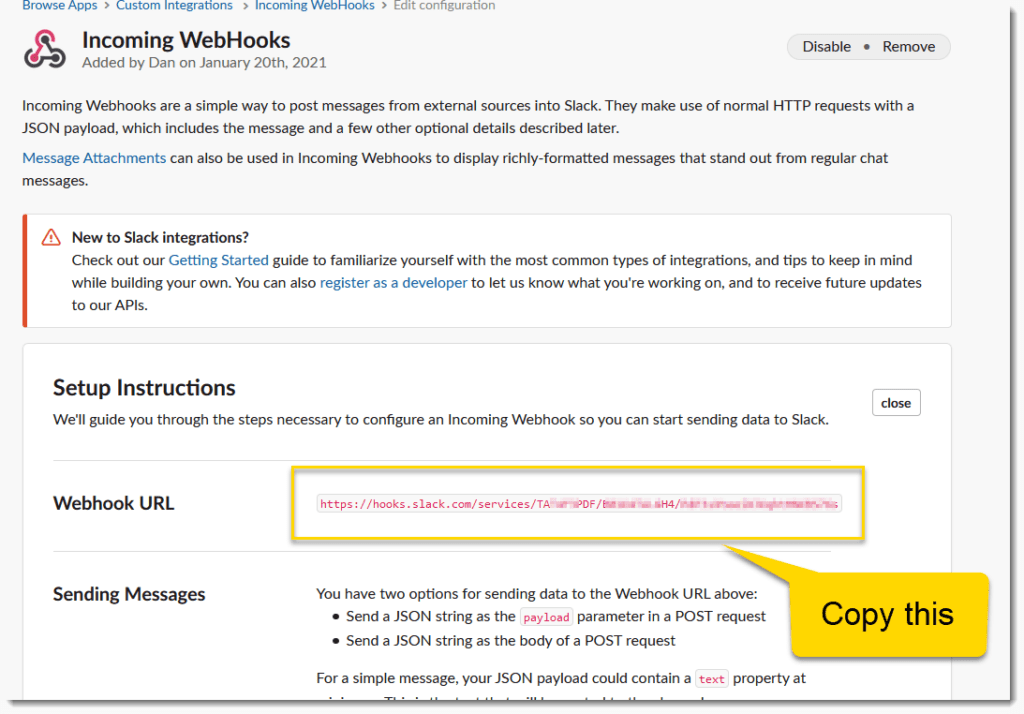 Then, as an account administrator, visit the Dot Star Media website and navigate to the distribution channels page. Paste in the endpoint URL created in the previous step. Click the checkbox to enable the service.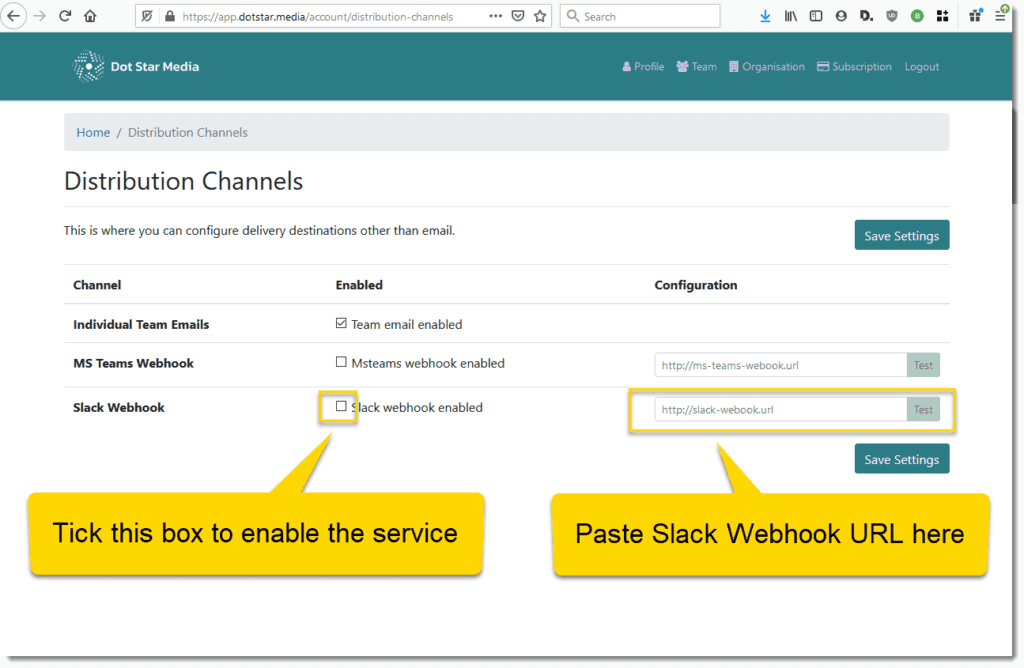 You'll now receive journalist requests in Slack, making it easier to work on replies with your colleagues. Please let us know if you would like support setting this up or if you have any feedback on receiving requests in Slack.